Unification Study Underway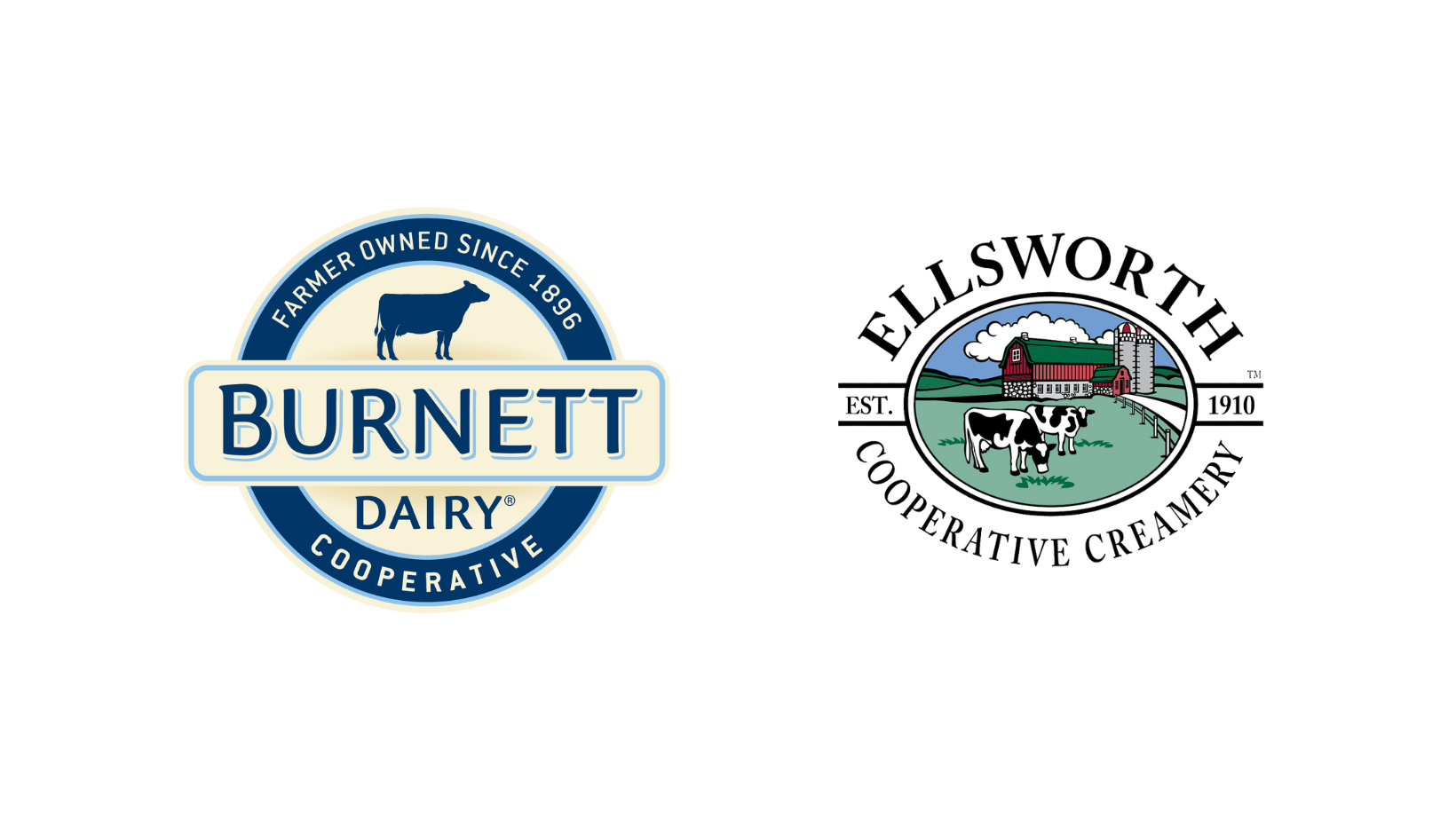 In August your Board of Directors approved a comprehensive study examining the synergies and opportunities your Burnett Dairy Cooperative and Ellsworth Cooperative Creamery could gain in potential unification. The management teams of Burnett Dairy Cooperative and Ellsworth Cooperative Creamery have been working diligently to complete the comprehensive study as requested by both Board of Directors. We are in the process of completing this request with both organizations analyzing the challenges and benefits of unification. 
The study process will be guided by the Boards of Directors of each cooperative. Their job is to approve the discovery process, provide input, ask questions, review all studies and reports, communicate, and make recommendations, and represent the interests of each cooperative's membership. Each board's general goal is that both cooperatives gain because of this process. Upon the study's completion, which should take a few months, it will be presented to each board with recommendations.
Preliminary work on the project has already begun. The directors have reviewed the operating results and financial conditions of each cooperative and discussed potential advantages and disadvantages associated with working more closely together. Both companies have historically achieved consistent, positive earnings over several years.
The decision to enter into a unification study was not taken lightly. This study aligns with our duty to continue to find ways to be a leader in providing innovative, quality products and services to the membership for the foreseeable future.
Communication with the membership during the study process will be very important. We plan to regularly inform you about the progress of the study through our website, newsletter, or through special mailings. We strongly encourage you to bring any questions or comments regarding this study to your chief executive officer or board members.
Sincerely,
Kyle Mathison / Burnett Dairy Cooperative             Dan Rosen /Ellsworth Cooperative Creamery