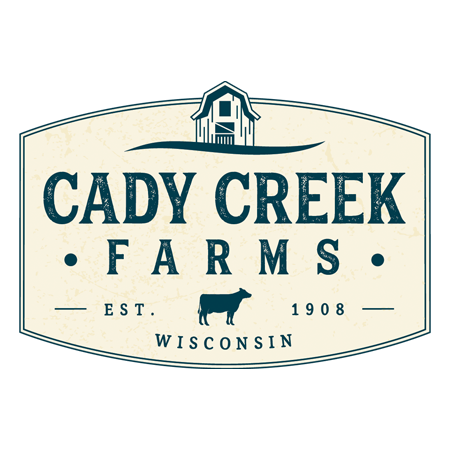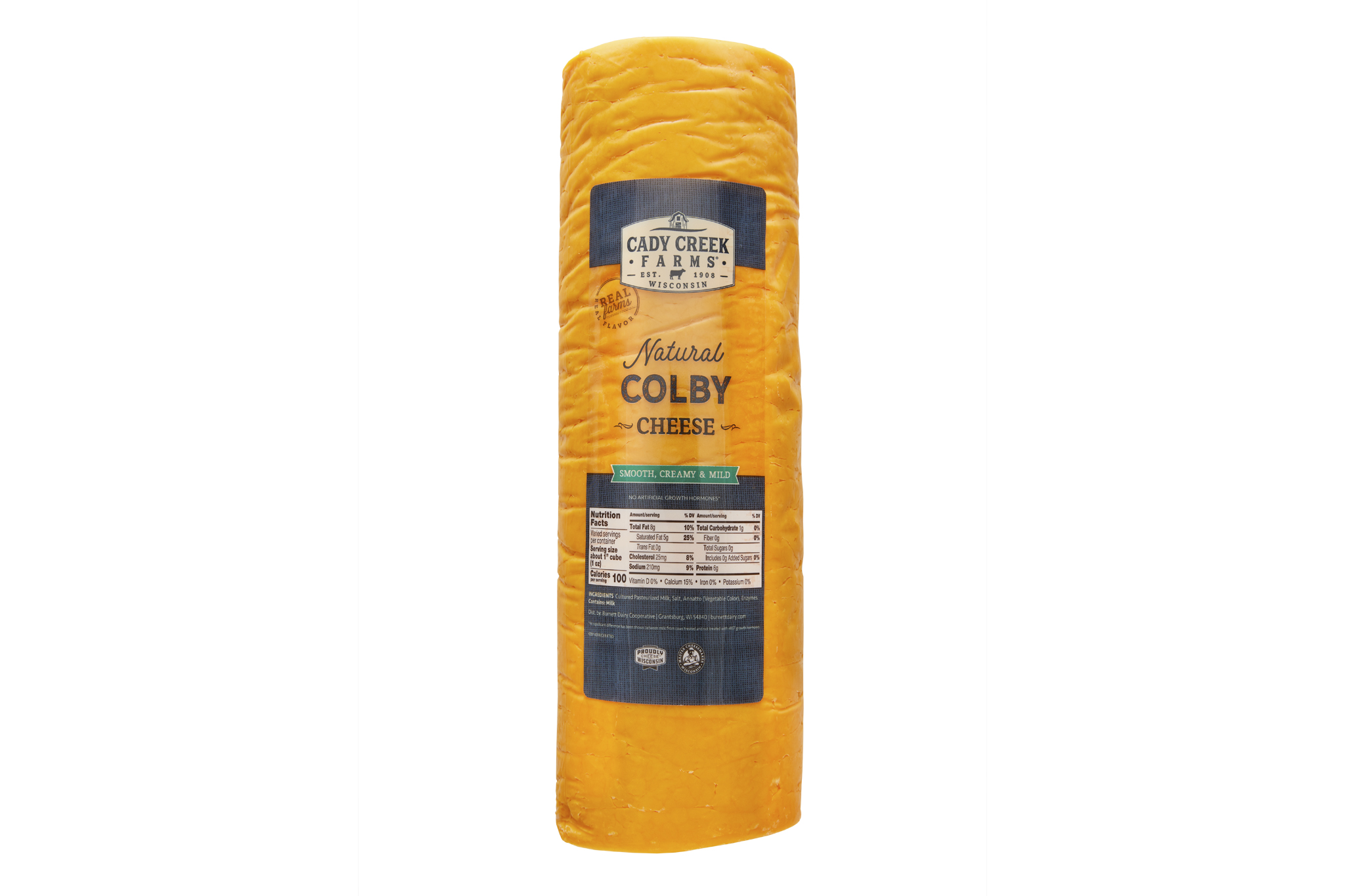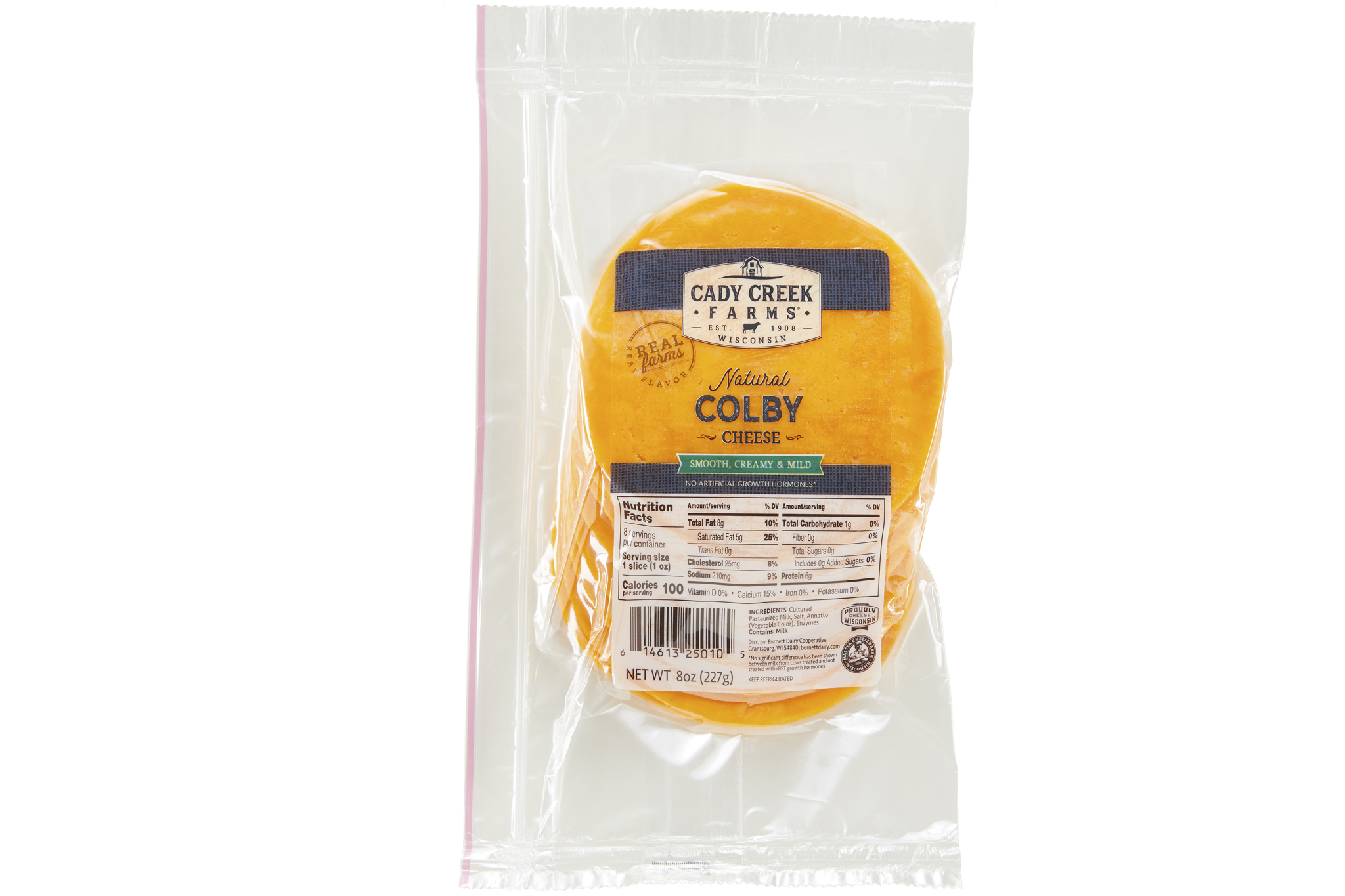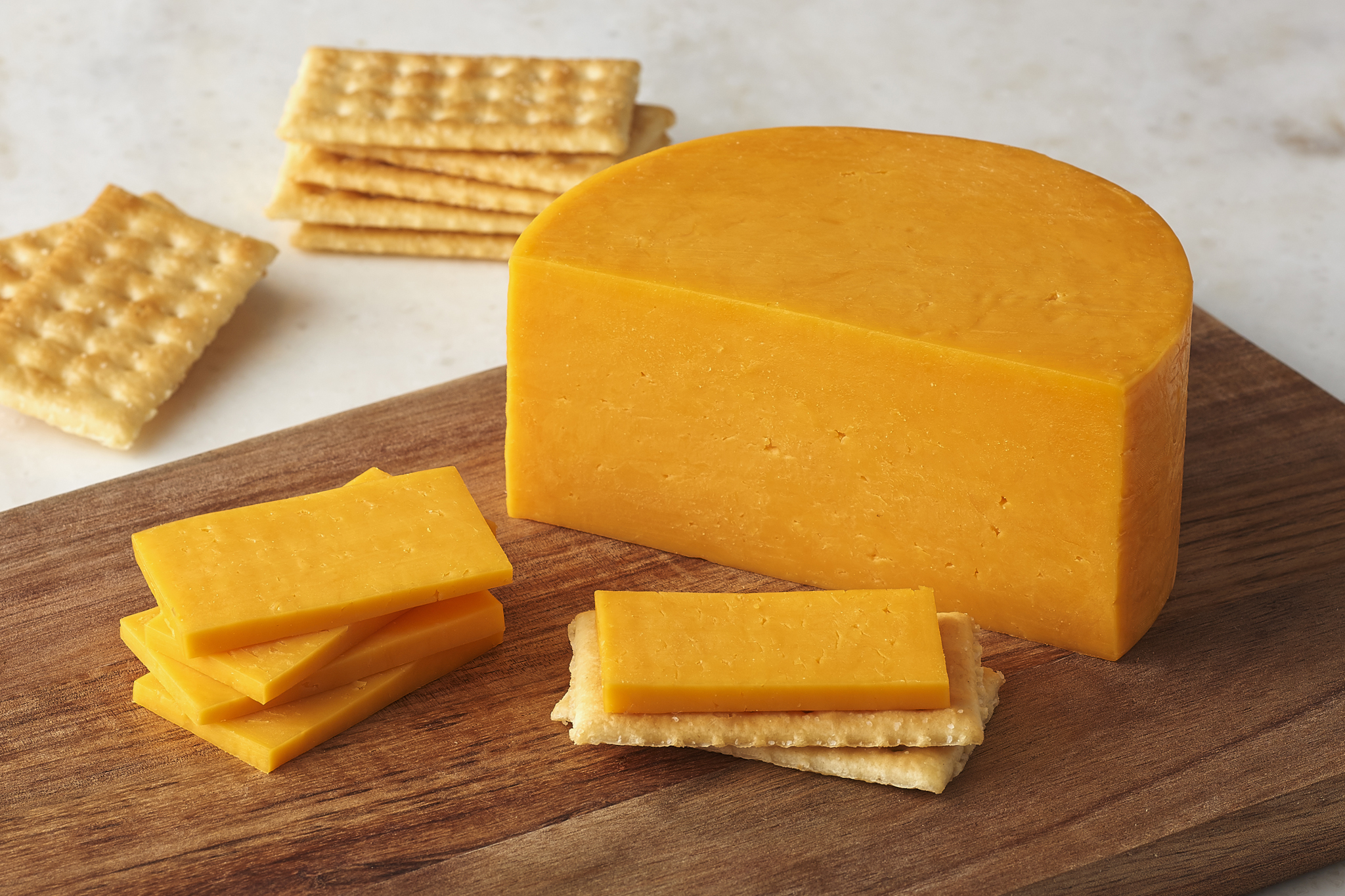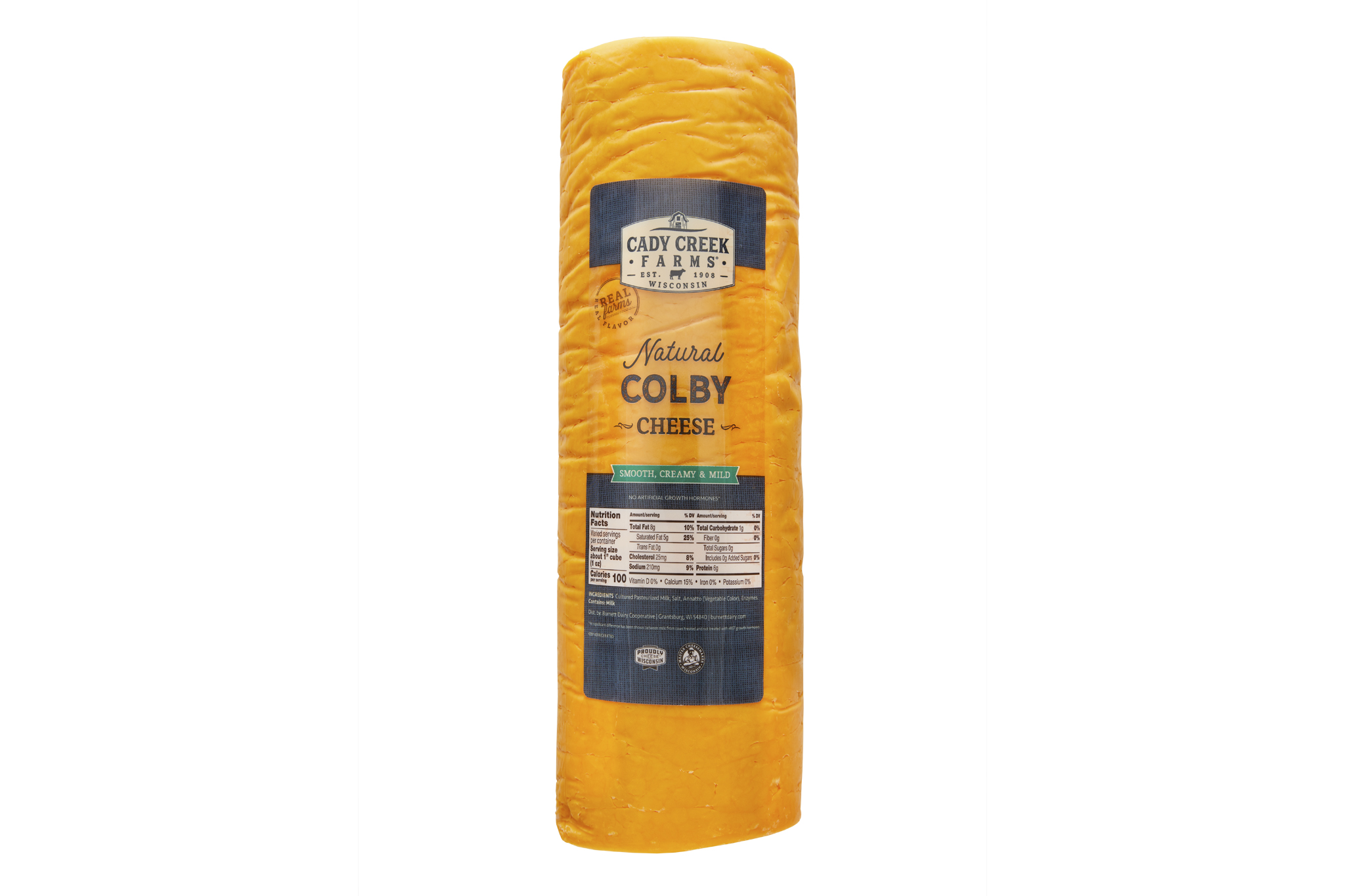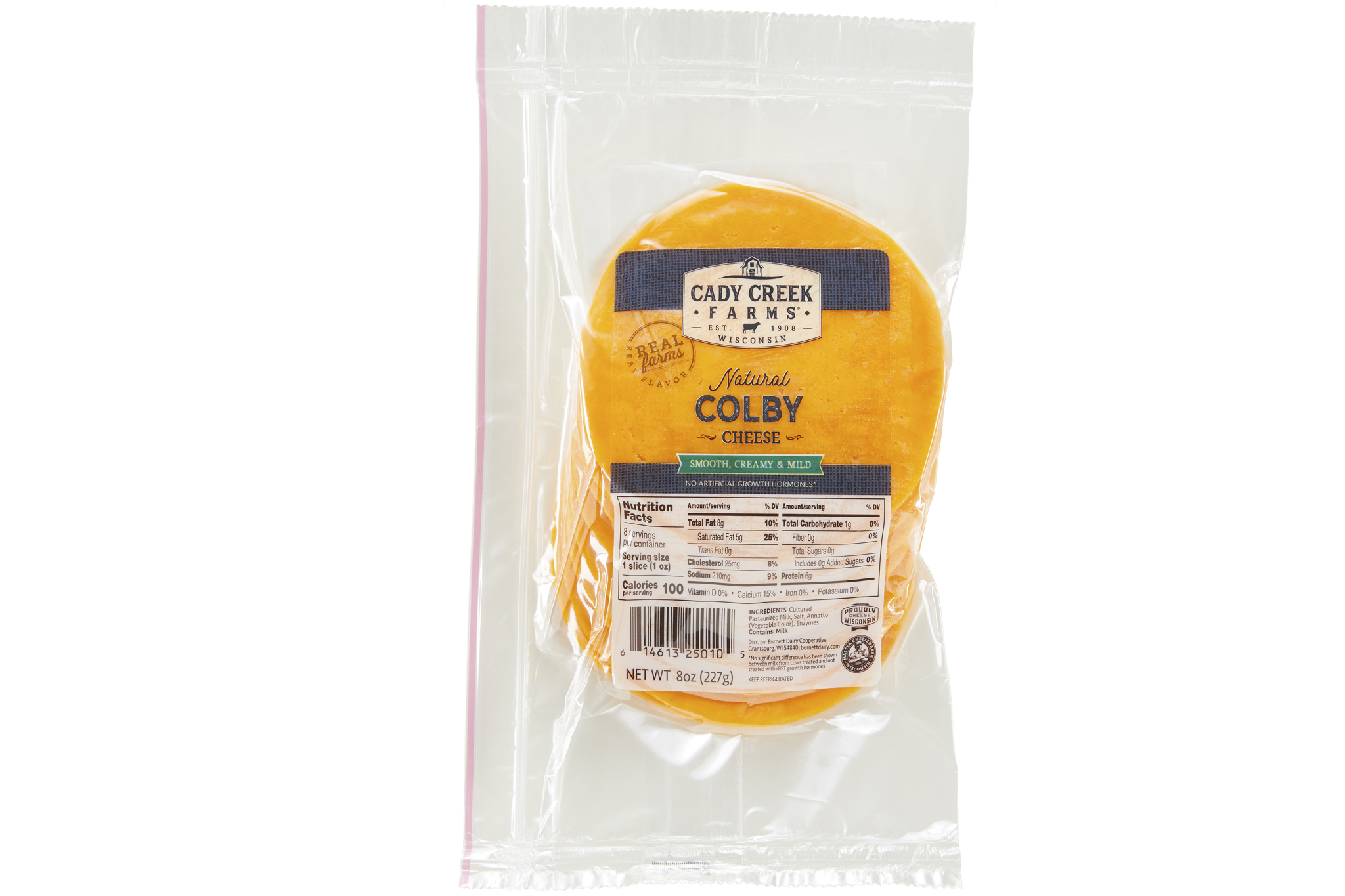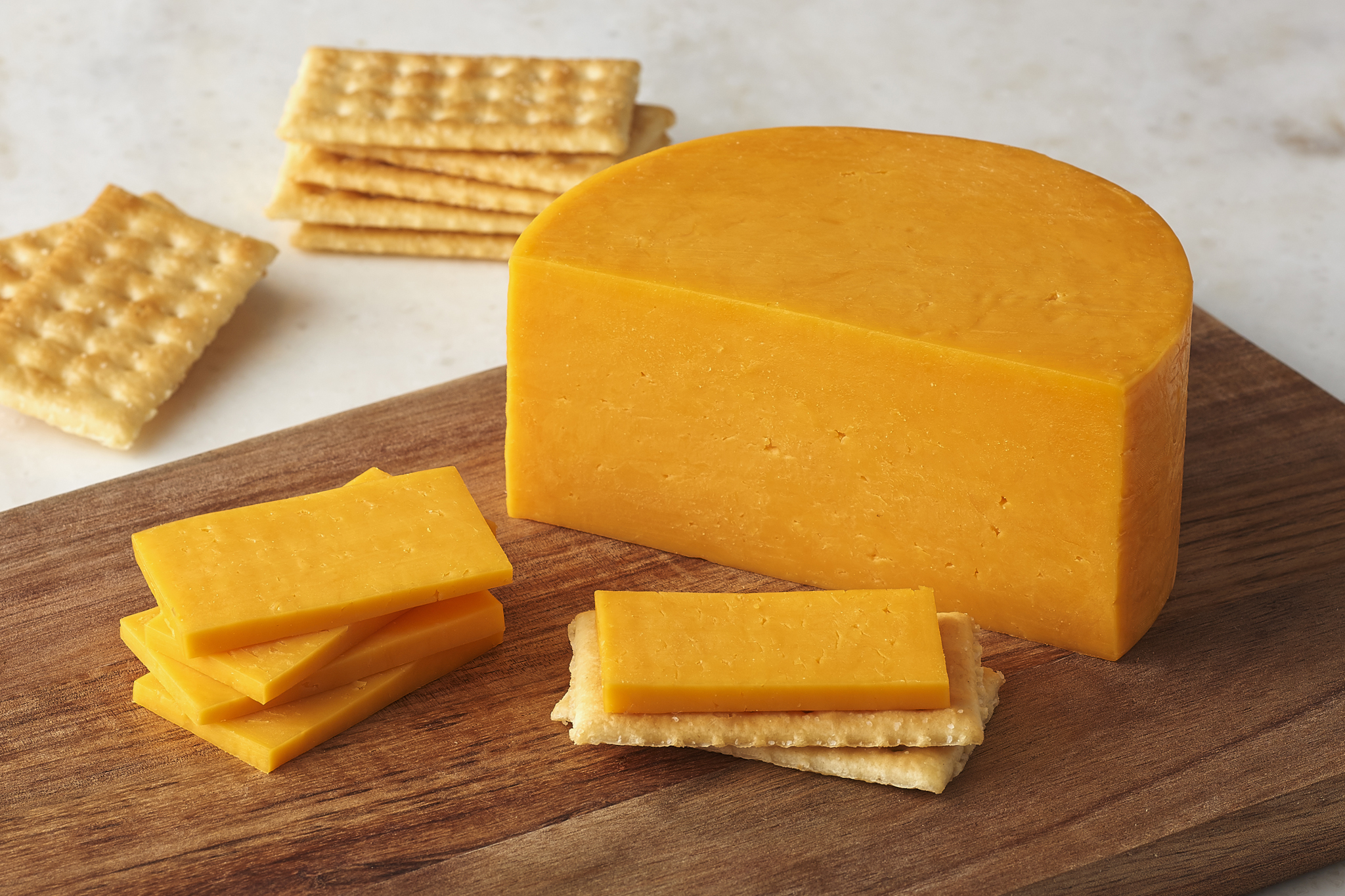 A cheese original to Wisconsin. Mild flavor similar to young Cheddar. Firm, open texture with tiny holes. We make ours in the traditional longhorn style with a unique pressing process that is proprietary to Cady Cheese / Burnett Dairy.  This process ensures that we get a great tasting product that slices with ease.
Pairings
Colby is a mild cheese, so there really are many drinks you can pair with it.  If you're wanting beer, try a pilsner, pale ale, brown ale or lager. Wines that pair well with colby include cabernet sauvignon, chianti, pinot noir, red zinfandel, champagne, riesling and malbec.
Sizes
7 oz round
8 oz slices
6 lb horn
Ingredients
Cultured Pasteurized Milk, Salt, Annatto (Vegetable Color), Enzymes. Contains: Milk
Tasting and Cooking Notes
Colby is an incredibly versatile cheese and can be eaten by itself and put into tons of recipes. Slice for sandwiches. Shred into casseroles. Cube for snacks.